Ace Binding Company offer a large variety of ways to finish but can also provide different packaging options. Majority of our work is boxed suitably however depending on the customers request Ace Binding can also Ram Bundle, Strap & Shrink-wrap.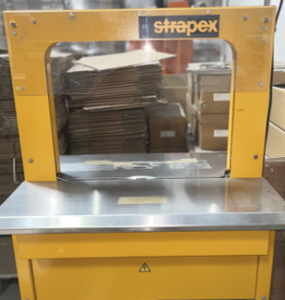 Ram–Bundling Printed items are ram-packed to remove air and to keep them flat for the next operation. Most larger direct mail houses will request this type of packing.
Strapped Printed/Finished items are electrically powered and uses strapping to consistently create a secure seal on parcels and packages that is guaranteed to hold.
Shrink Wrapped Printed/Finished items are tightly wrapped in our eco friendly polyolethin.